Welcome to Highland Retreat
Highland Retreat is a welcoming Christian camp that features a beautiful retreat setting and exciting summer youth camps. Located in northwestern Virginia, Highland serves the Shenandoah Valley, Northern Virginia, the Eastern West Virginia panhandle, and beyond.
Thank you so much — our family had a lovely weekend enjoying God's creation together!
Family getaway at Creekside Cottage, October 2023
The retreat at Creekside helps tremendously in hearing from God, gaining a sense of direction for the season to come. Hiking trails are outstanding.
Pastoral retreat at Creekside Cottage, August 2023
We love the mission and outreach of Highland Retreat! Thanks so much for your service!
Couple staying at Mountain View Retreat Center, August 2023
We love Highland Retreat! It is a peaceful, beautiful place to enjoy God's creation and connect with one another!
Church retreat in the Tabernacle area, July 2023
Staff was great, super responsive and accommodating. Thank you!
Family Reunion in Mountain View Retreat Center, June 2023
This week is exactly what I needed. I was able to rest up, connect with the Lord, and take a few hikes! Thank you for investing in pastors. This helps us to better invest in our people. God bless you all!
Pastor Stay in Dogwood Cottage, June 2023
Thank you for this valuable time to retreat. Creekside Cottage was just what I needed. I noticed how well the property is cared for and maintained and how intentional you are about providing a place for groups and families to rest and be renewed together. I appreciate your generosity in allowing pastors to retreat here for free, to come away with God and rest. May God bless you abundantly.
Pastoral Retreat in Creekside Cottage, May 2023
Everyone we interacted with was extremely kind and cheerful. Our group had a beautiful weekend in your well kept facilities and we hope to be back sometime soon. The kitchen was extremely well stocked and far beyond our expectations; rooms were very clean and orderly. Looking forward to returning!
Church Retreat in Mountain View Retreat Center, May 2023
What an amazing cabin! Thank you. The hiking trails are wonderful and well marked. It was nice to get away for some prayer and reflection time.
Individual retreat at Creekside cottage, April 2023
We had a great time! Very nice, restful weekend without the kids. Particularly enjoyed the hiking trails, beautiful weather!
Couple staying at Creekside cottage, April 2023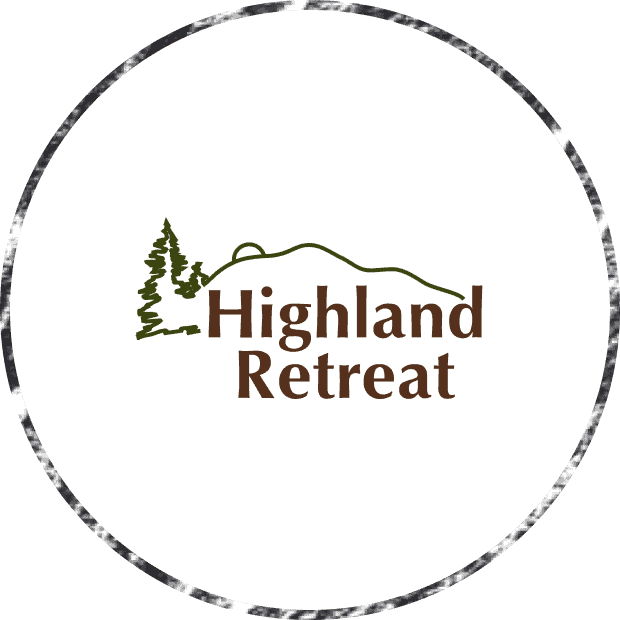 Follow Us On
Social Media